How To Setup D-Link DAP-1360 As WiFi to Ethernet Bridge
By default this device is set to have the IP Address of 192.168.0.50
Get a laptop and set the Ethernet adapter to 192.168.0.X (Anything except for .50) Subnet Mask of 255.255.255.0 will do just fine. Also a gateway is not needed.
Step 0 Navigate to http://192.168.0.50 and Click Next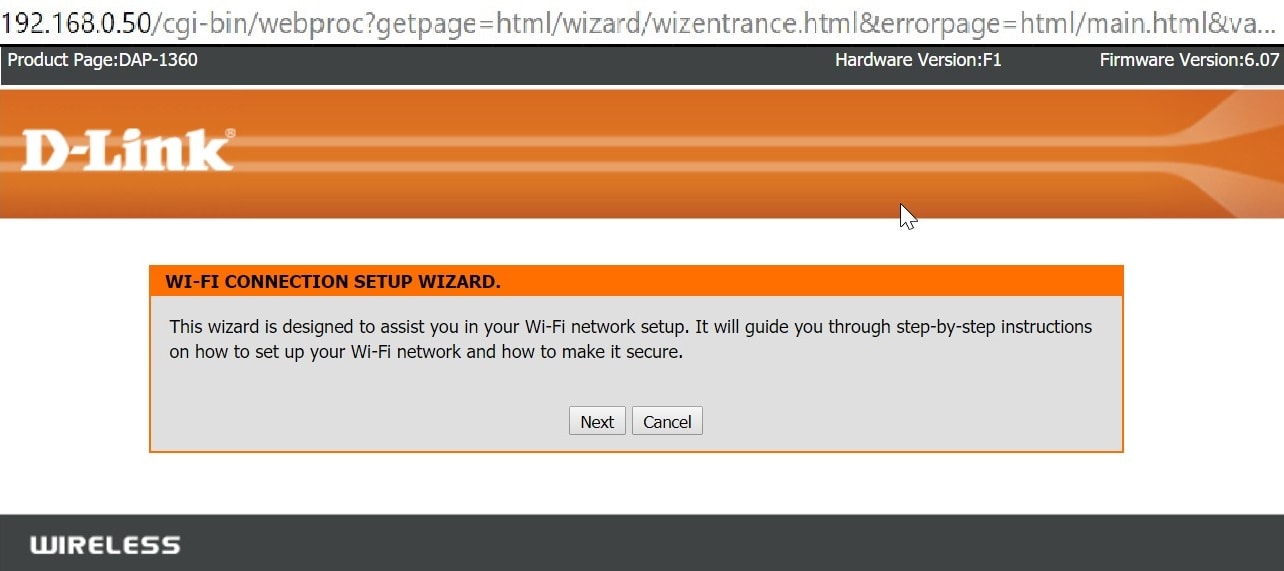 Step 1 Select Wireless Client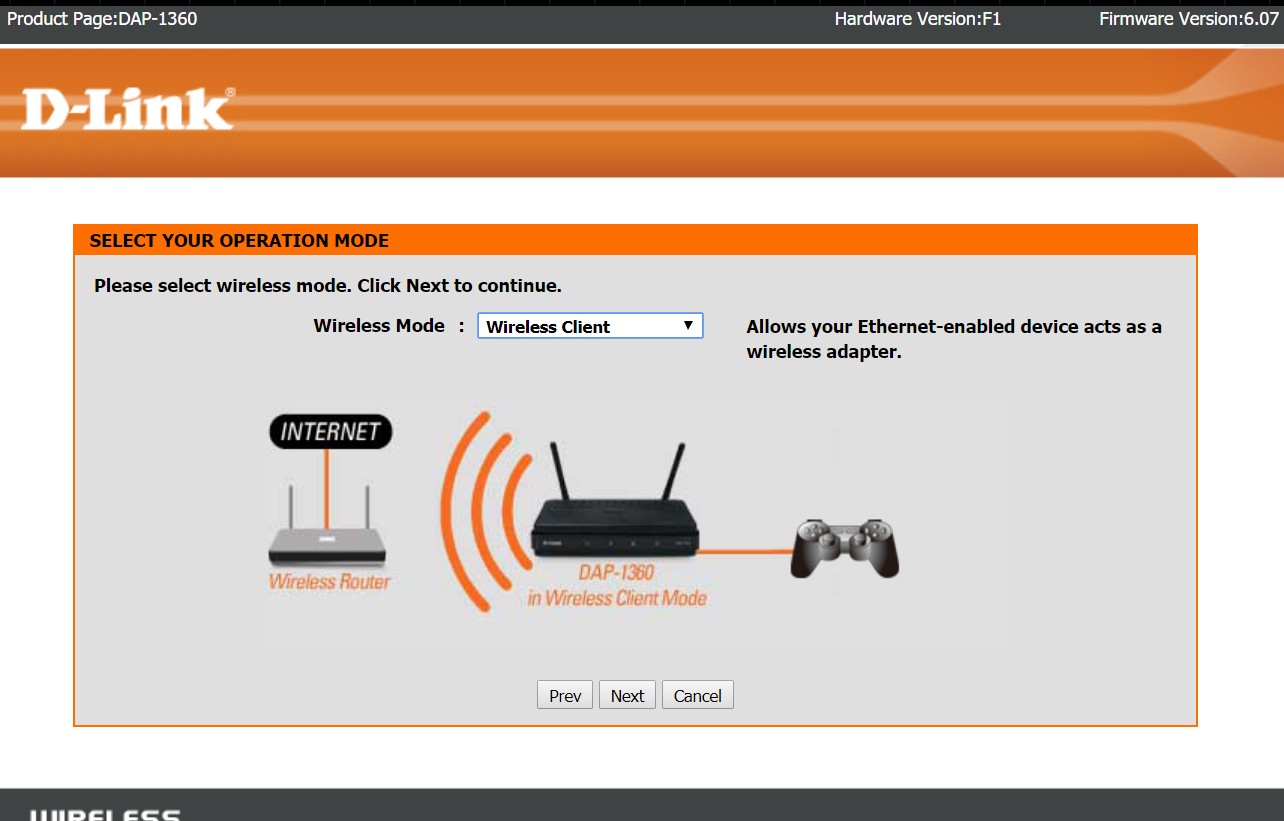 Step 2 Choose Manual Setup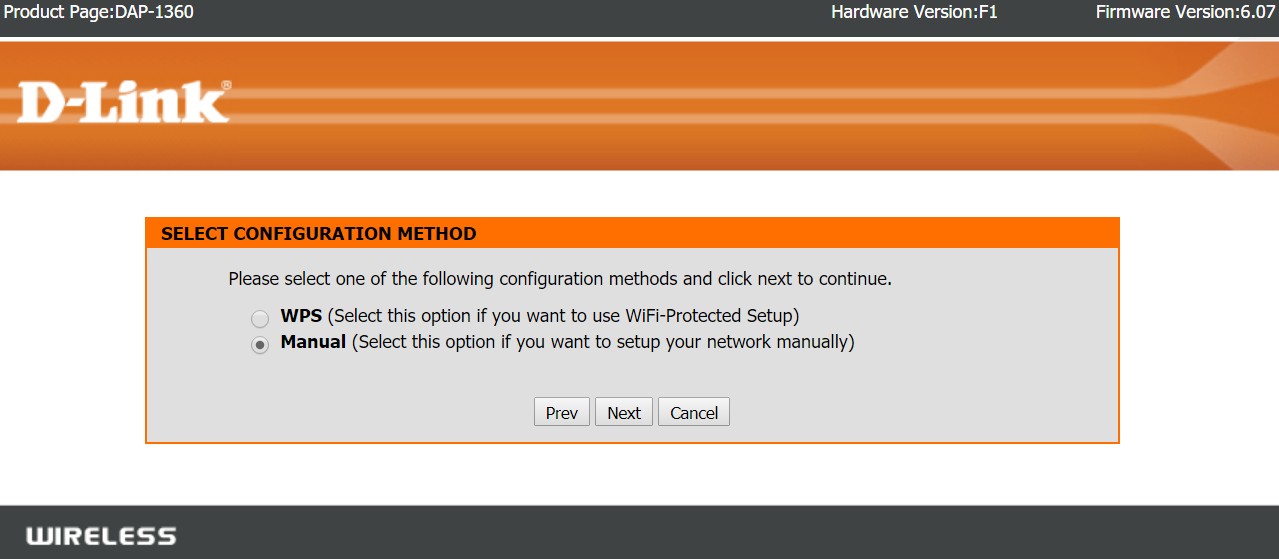 Step 3 Select the WiFi Network to Connect To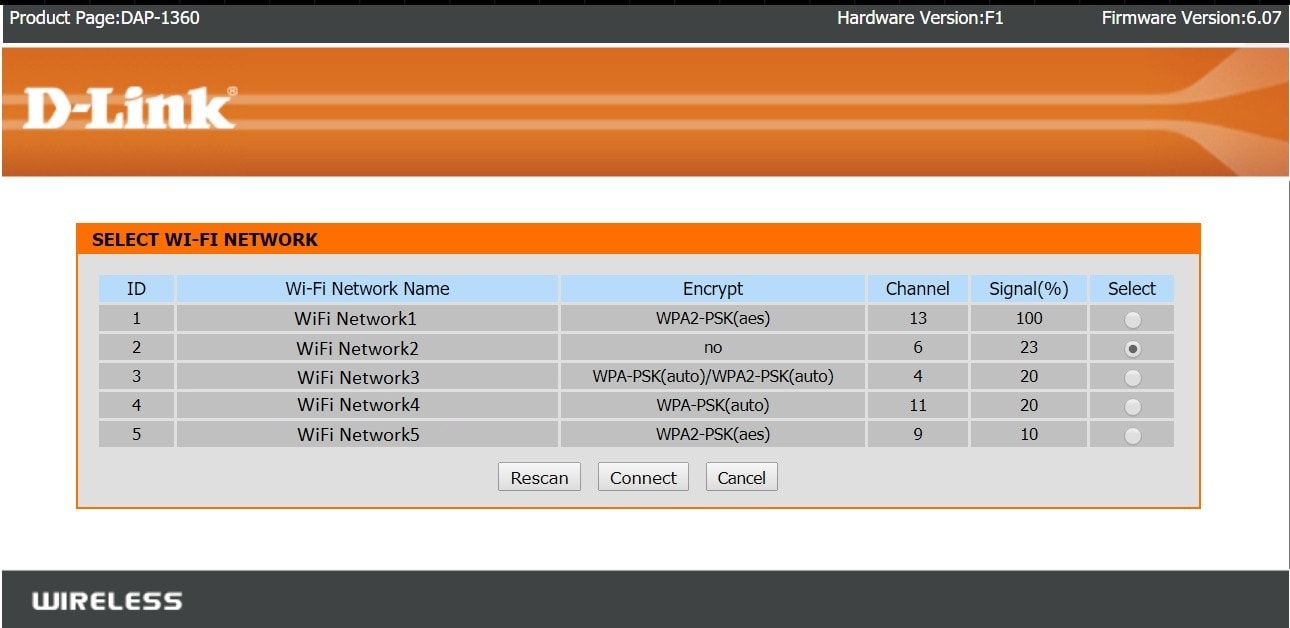 Step 4 Setup Completed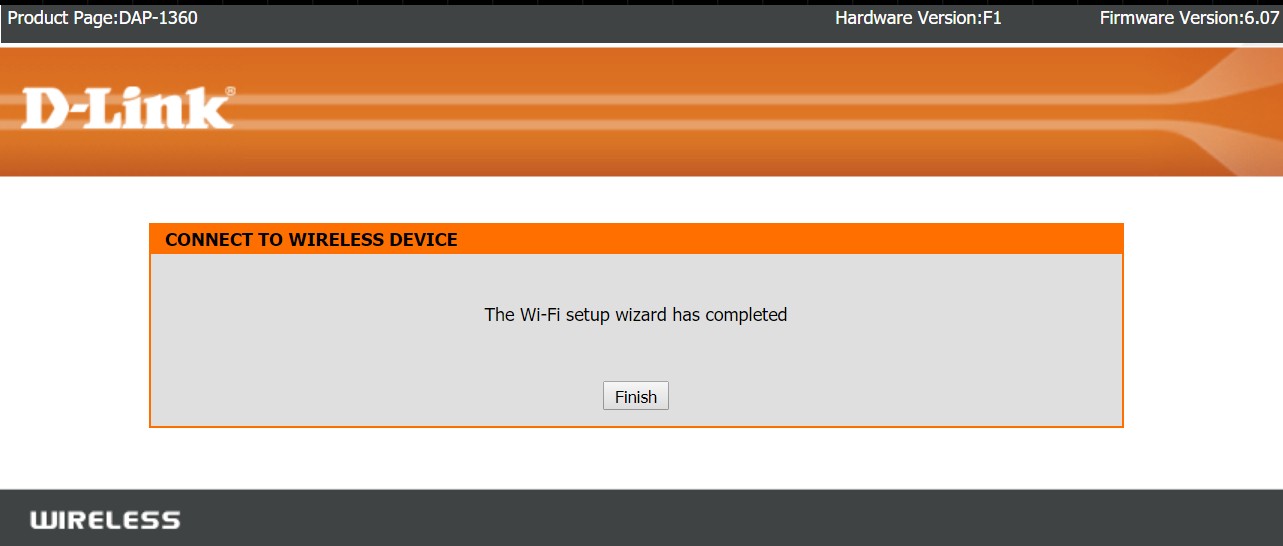 Step 5 Reboot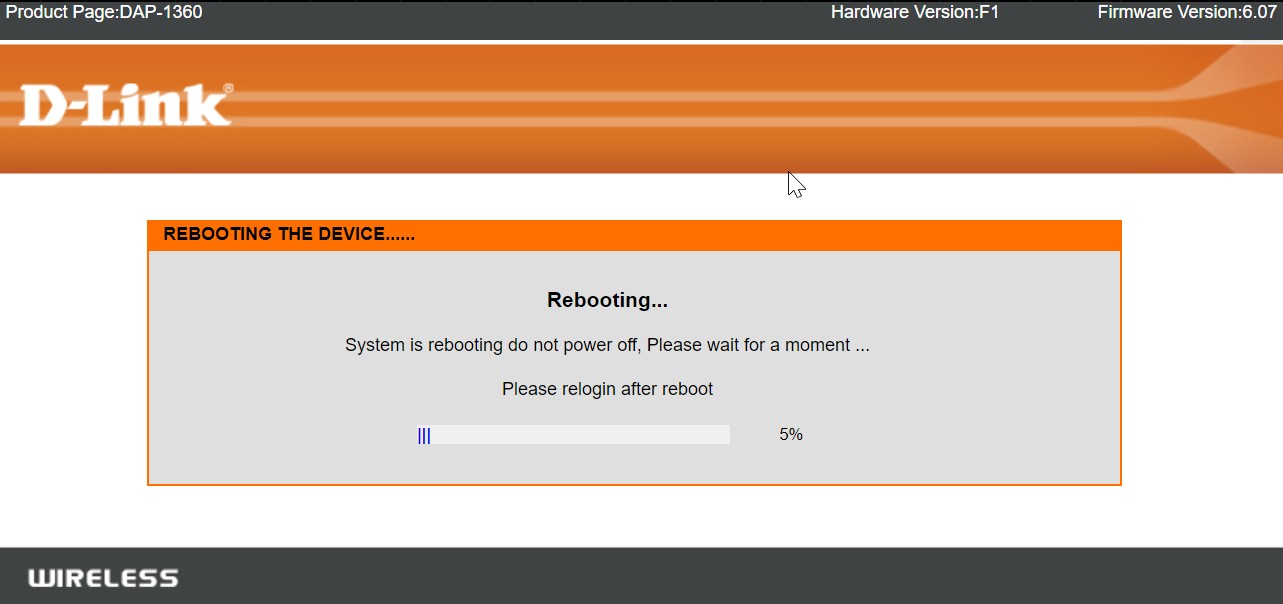 That is it. After the reboot you will no longer be able to access it via 192.168.0.50. It is now bridged.